2 year warranty

Free delivery in Europe
Engineered for gaming
The A-Spire headset is made for players wanting a more comfortable experience, while still benefiting from the ground-breaking AceZone technology, that enables players to hear critical in-game audio cues, such as enemy footsteps, earlier than any other competitor headset on the market.
TOGGLE BELOW FOR IN-GAME DIFFERENCE
* The experience and the difference in the sounds will depend on your currenct headset
** If you can't hear the difference at all - you for sure need to upgrade your gear...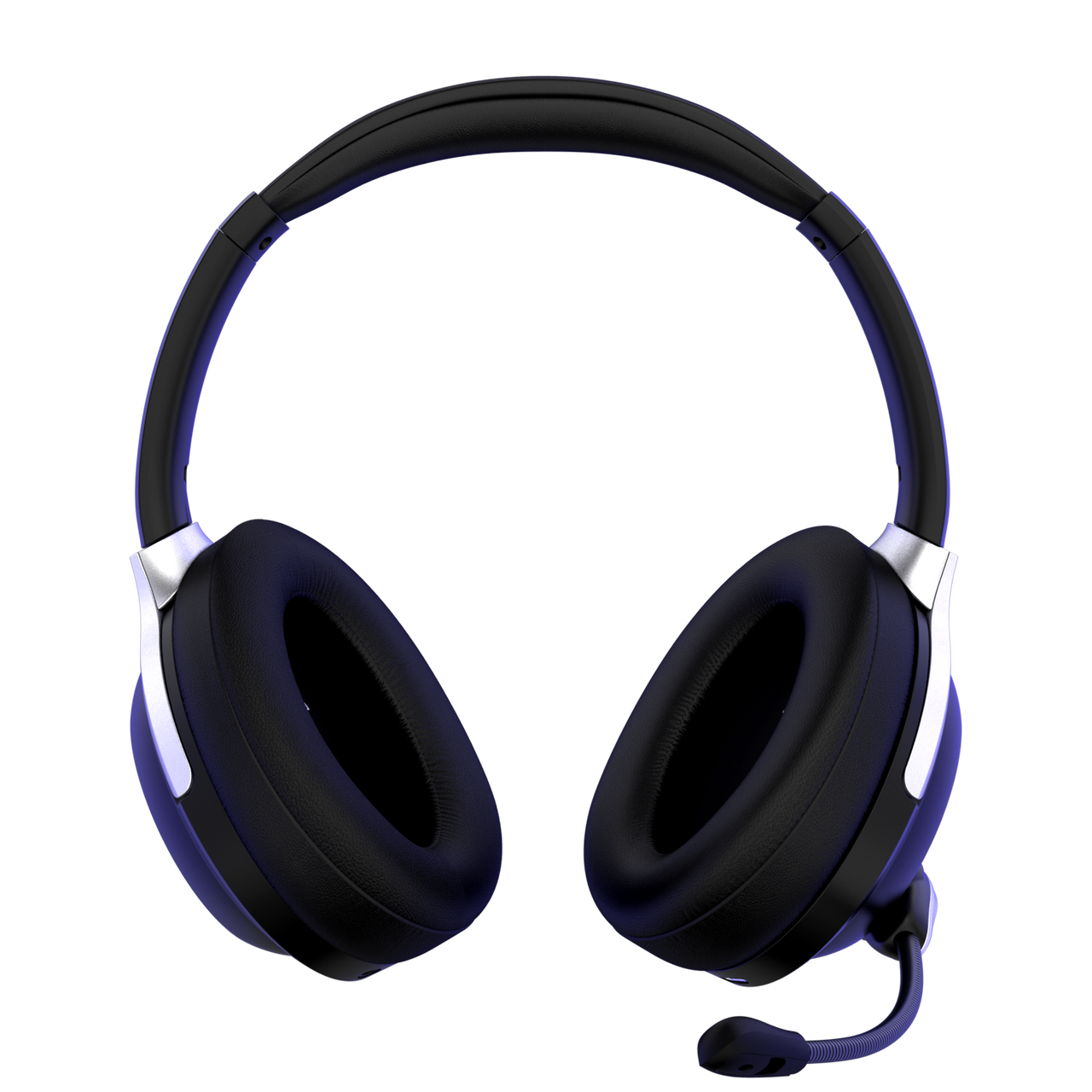 The only headset you will ever need
Masterful gaming experience

★★★★★

"The AceZone A-Spire is an incredible headset, one that pushes the boundaries of the norm with some killer technology. The high cost of the headset is offset by the sheer amount of technology embedded within it. While $359 is a high asking price to invest in, for a lot of people this headset could very well be their last."

5/5 - Dexerto

A CHEAT CODE FOR GAME SOUND

★★★★★

"Unequivocally, the AceZone A-Spire is the best gaming headset I have ever had the privilege of reviewing. It's like cheating, but legitimately."

96/100 - GamePro

Hear stuff that matters

★★★★★

"The AceZone A-Spire Headset is a phenomenal piece of professional e-sports hardware. It has a lightweight build, stellar noise-canceling performance, and advantageous audio features that'll help you win more matches."

9/10 - WhatIfGaming
Hear what
matters
When playing competitive games, there's two things players need to be able to do: hear the crucial in-game audio cues and communicate without issues. In order to make this possible, the Active Noise Canceling (ANC) in an AceZone headset is calibrated to perform better in the areas where speech comprehension comes into play.
In addition to the exceptional ANC technology the A-Spire headset features and closed back ear cups are designed to provide extra passive dampening and sound isolation. The ear pads are 3D shaped for a better seal around the jaw area, in materials which provide optimal comfort.
Clear team communication
The A-Spire headset has a lift-to-mute directional, noise-canceling microphone, which is designed to pick up only the voice of the player wearing it, ignoring ambient noise.
A combination of integrated hardware and firmware lets players focus on what they need to hear and ignore outside disturbances. This is further improved by tuning the voice recognition and speech compression in a way that doesn't disturb the in-game sound.
Optimal
sound
For optimal sound quality and voice pick-up for the boom mic on our A-Spire you must ensure that the green microphone symbol on the boom arm microphone faces your mouth, and that the foam tip is securely in place.
Audio Interfaces: USB-C, BT and Analog (mini-jack)
BT Codecs: aptX™, aptX™ HD, AAC, SBC, HFP
Driver Size: 40 mm, optimized for high performance noise canceling and sound clarity
Driver frequency range: 20Hz to 20kHz
Microphone: Noise canceling
Microphone Algorithm: AceZone Speech Enhancer (3 microphones)
Mute: Flip-to-mute boomarm
Noise Canceling: Three layer digital noise canceling
Weight: 270 g
Earpad: Optimized 3D earpad design for noise canceling
Battery: 800mAh, estimated wireless use 35+ hours
PC: Windows 10 and forth
• USB
• AUX
• Bluetooth

MacOS: Version 12: ("Monterey" and forth)
• USB
• AUX
• Bluetooth

Xbox One & Xbox Series X
• AUX

PS5 and PS4
• AUX

Android
• Bluetooth
• AUX

IOS
• Bluetooth
• AUX

Nintendo Switch
• AUX

Steam Deck
• USB
• AUX
• Bluetooth
• PU-zipper, black carry case
• 3.5mm AUX mini jack cable
• USB-C 3m fabric cable for gaming and charging
• User Manual
Still got questions?